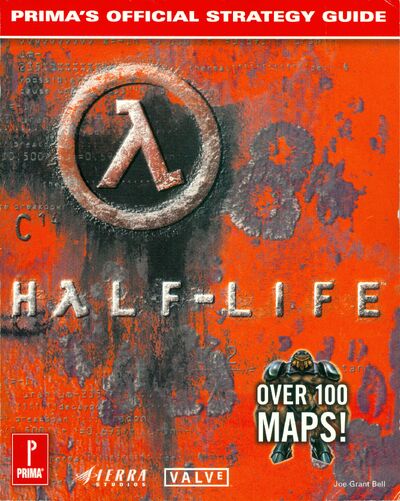 You can play Halflife natively on OS's up to Windows 7 (never tried it on Win 8).
But the best way of playing it today is using Black Mesa Source with all new and much enhanced graphics and models. However, you don't get the weird alien levels with Black Mesa
Community content is available under
CC-BY-SA
unless otherwise noted.