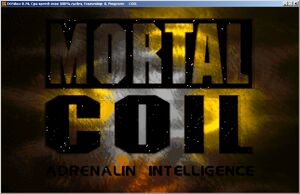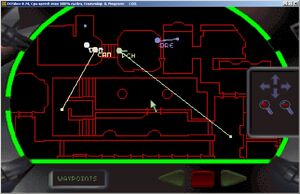 Mortal Coil was developed by Crush Ltd and released in 1995. It was an early version of the Rainbow Six concept with mission planning and team based elements so you never went into battle alone. It was innovative for its time, but unfortunately not executed very well.
PC Gamer described it as:
"a clever, innovative, ahead-of-its-time shooter that had everything it needed to be a classic FPS... except for being any good."
One innovation it could have done without was the longest intro ever, a massive, boring and irrelevant 14 minutes! The Protagonist, the rather sassy, Candy, begins the intro in the shower.